During the day it is hard for me to get to the computer because my three boys keep my attention elsewhere…  So after they go to bed, I like to link up to the night before Link Parties so I can still have a chance to be near the top of the list.  Here are my go to Linky Parties.
Sunday Night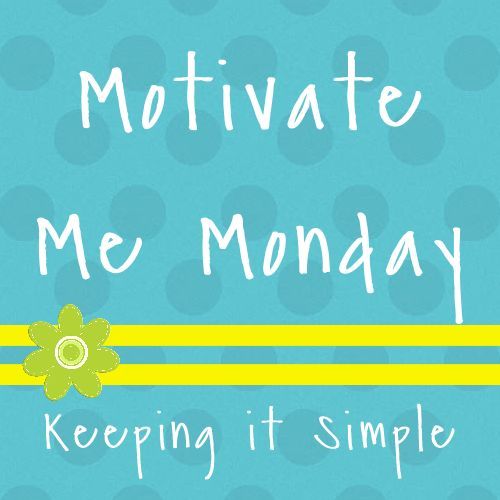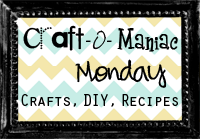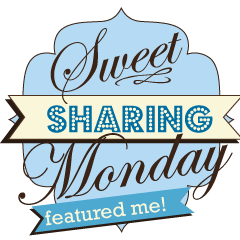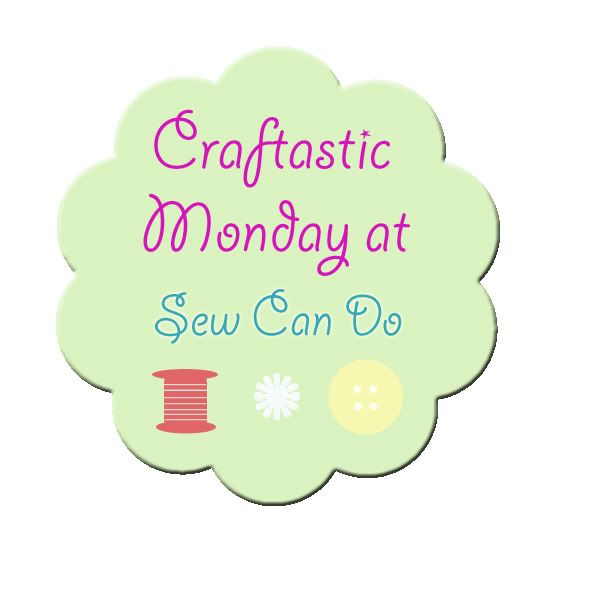 Monday Night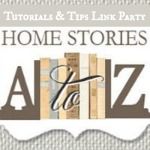 Tuesday Night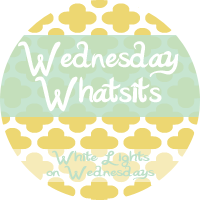 Wednesday Night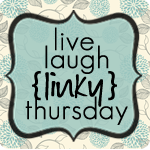 Thursday Night

Friday Night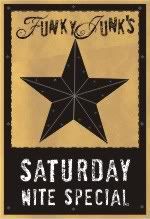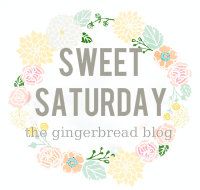 Saturday Night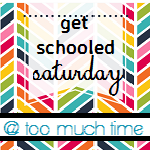 Tales of the Shop:
My boys and I were at the mall having a wonderful time in the play area.  When out the corner of my eye I saw a jewelry store.  I just could not resist and went into the jewelry store.  I was able to stay for about five minutes before my boys were ready to leave and got this information.
What is the most popular shape of engagement ring right now?  Square or Princess Cut.
Do you have a Cushion cut ring?  They had one style of that type of ring, and it was so pretty, I just wanted to take it with me.
What type of Cuts do you not have in Engagement Rings?  Pear cut, Oval cut, and Marquis is not as popular right now.  The Marquis did have its time in the 1990s.
The most popular style right now for Engagement rings is the antique look.